Thermal Imaging
He detect air leaks, insulation defects and structural deficiencies. 
Pre-listing Home Inspection
We offer you peace of mind by giving you the best perspective of the home.
Roofing Inspections
We provide you a report on the condition and status of your roof.
4-Point Inspections
We inspect the roof, plumbling, electrical and heating/cooling components.
Mold Inspections
We uncover mold growth or "hidden mold" within the home's structure. 
Wind Migitation
Considering a hurricane, we check what add-ons you have to reduce damages.
Inspected Once…Inspected Right!
What matters in a Home Inspection?
We are highly trained and are InterNACHI Certified.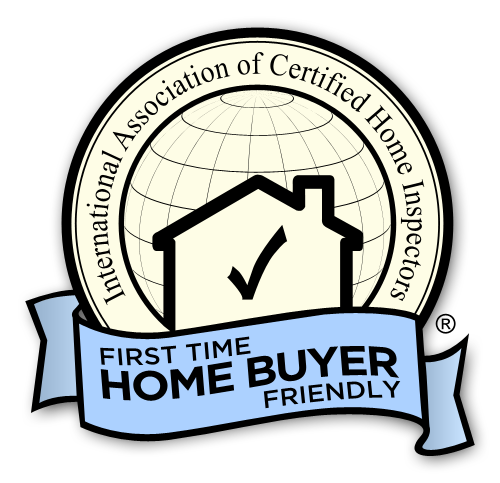 Look No Further. Call Us Today!